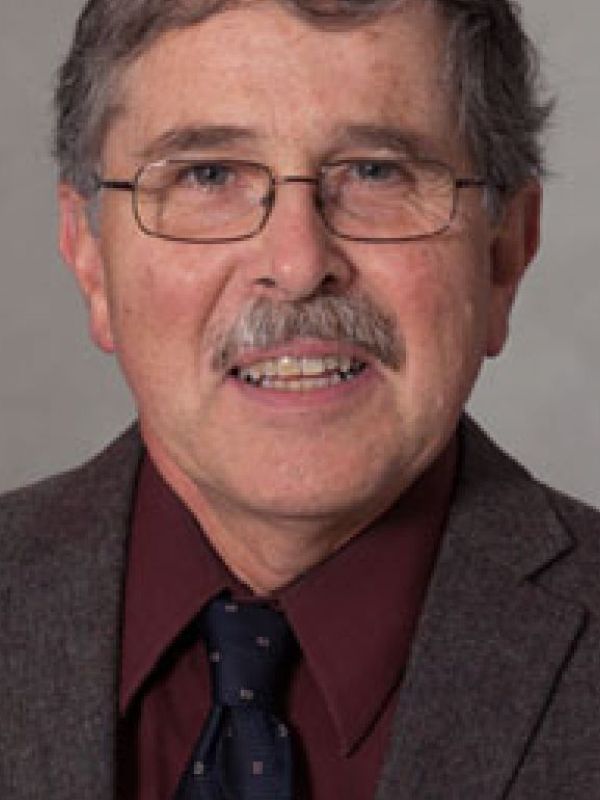 Professor/Chair
Chair, Periodontics
A 1981 alumnus, Dr. William P. Lundergan was valedictorian of his class and was inducted into Tau Kappa Omega and Omicron Kappa Upsilon dental honor societies. He earned a certificate in periodontics from the University of Connecticut in 1983 and a master's degree in education from Pacific in 1994.
Lundergan is an active member of the American Academy of Periodontology, American Dental Education Association, International Association of Dental Research, American College of Dentists, Pierre Fauchard Academy and San Francisco Dental Society. He has served on many University committees and is a former vice president, president-elect and president of the Delta Delta Chapter of Omicron Kappa Upsilon.
Lundergan has served as the chair and councilor for the American Dental Education Associations Section on Periodontics and is a past member of the American Academy of Periodontology's Education Committee. He has also been a consultant to the California State Board of Dental Examiners and the Veteran's Affairs Dental Clinic in Palo Alto.
He was granted fellowship in the American College of Dentists in 1991 and received the 2002 Distinguished Faculty Award from University of the Pacific.
Lundergan is a reviewer for the Journal of the California Dental Association. He has several publications in peer-reviewed journals and is an author and editor for the 5th edition of Hall's Critical Decisions in Periodontology and Implantology. His scholarship has been in the area of periodontal therapy with an emphasis on product testing.