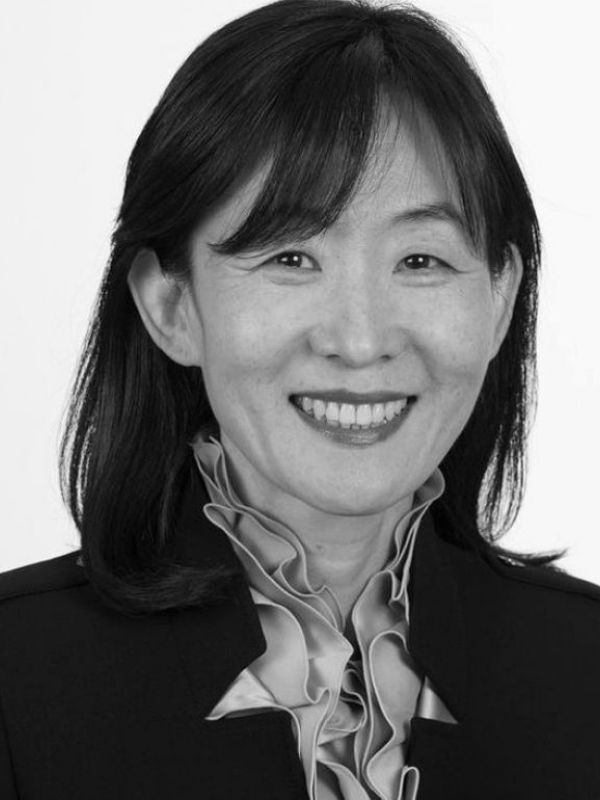 Professor/Chairperson
Chair, Orthodontics
Dr. Oh earned her DDS degree, Certificate in Pediatric Dentistry and PhD in Oral Biology from Chonnam National University, School of Dentistry in Gwang-Ju, Korea. In 2001, she was awarded a certificate in Advanced Education in General Dentistry from University of the Pacific's Arthur A. Dugoni School of Dentistry and also completed her MSD in Orthodontics from the Dugoni School in 2005.
Also in 2005, Dr. Oh joined the Dugoni School as a faculty member. She has served as program director of the Graduate Orthodontics Program since 2010 and director of the Craniofacial Research Instrumentation Laboratory since 2017. In partnership with Dr. Gabby Thodas, Dr. Oh served as interim co-chair of the Department of Orthodontics starting in 2017 and became the chair in 2019. 
Dr. Oh's research interests focus on longitudinal craniofacial growth study and orthodontic clinical outcome studies involving various treatment approaches that are compared to untreated subjects. She is the Director of Craniofacial Research Instrumentation Laboratory and her research has earned her multiple awards from the American Association of Orthodontists and American Association of Orthodontists Foundation (AAOF).
Dr. Oh has successfully conducted multiple funded projects. Currently she is a co-principal investigator of R-01 grant developing facial growth predictions for various facial types supported by the NIH/NIDCR. Dr. Oh heads the Steering Committee of the AAOF Craniofacial Growth Legacy Collection's Curators Group.
Dr. Oh is a diplomate of the American Board of Orthodontics since 2007; She serves as a reviewer for several journals in orthodontics and dental research.
Education
MSD, University of the Pacific, Arthur A. Dugoni, School of Dentistry, Orthodontics, 2005 
University of the Pacific, School of Dentistry, Graduate Residency Program — AEGD, 2001 
PhD, Chonnam National University, School of Dentistry, Korea, Oral Biology, 1999 
MS, Chonnam National University, School of Dentistry, Korea, Pediatric Dentistry, 1992  
DDS, Chonnam National University School of Dentistry, Korea, Dentistry, 1989
Teaching Interests
Biometrics, facial growth