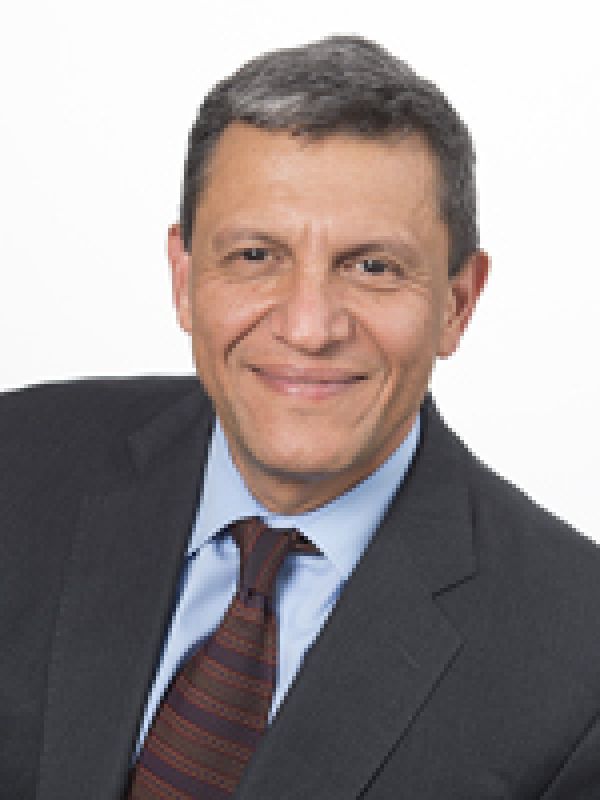 Professor and Department Chair
Dr. Homayon Asadi is Chair and Professor of the Biomedical Sciences Department, Course Director, and a faculty member at the Biomedical Sciences Department at the Arthur A. Dugoni School of Dentistry since 1990. He is also a past chair of the Institutional Review Board at the University of the Pacific. He has been in private practice concurrently for the past 34 years, and is a 1988 graduate and alumni of the Dugoni School of Dentistry and an active member of the Dugoni School community.  
Dr. Asadi lectures extensively on a variety of professionally relevant continuing education courses at the American Dental Association, California Dental Association, Oregon Dental Association, as well as the University of the Pacific's Continuing Dental Education Department. 
Dr. Asadi is a member of the Omicron Kappa Upsilon National Honor society, and a Fellow of the American College of Dentist, the International College of Dentist, and Pierre Fauchard Academy. He serves on the Advanced Dental Aptitude Test (ADAT), Integrated National Board Dental Examination (INBDE), Test Construction Committee (TCC) of the American Dental Association, and a Site Visitor for the Commission on Dental Accreditation (CODA).