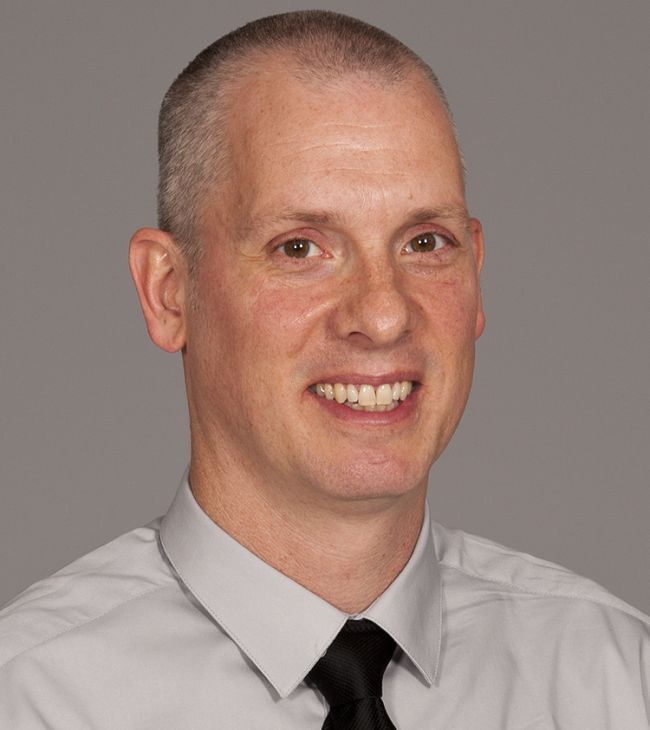 Data Coordinator/Dev Assoc
San Francisco
Kevin handles various research and data needs for the development team, and plays an important role in supporting the department's fundraising efforts.
Kevin first began working in development at Episcopal Community Services, a non-profit organization in San Francisco that serves the homeless population. Before that position, he worked at two other non-profits, the California Medical Association and Walden House.
He graduated from San Francisco State University with an English degree. He is originally from Los Angeles, but says that he found both the people and weather in San Francisco to be far more agreeable so he stayed. In his free time he enjoys hiking, reading, writing and watching sports.