A Message from the Admissions Office
As assistant dean for admissions, student life and diversity, I would like to take a moment to thank you for your interest in the Arthur A. Dugoni School of Dentistry. Please look through our pages for important information on prerequisites, the application and admissions processes, technical standards and what makes our program and humanistic culture exceptional.
The Office of Admissions is dedicated to matriculating outstanding and diverse students who have a passion for advancing oral health. Our mission, consistent with that of the School of Dentistry is threefold to: 
Promote our program to prospective students and the public
Recruit and enroll students who reflect the vision and core values of the dental school, including our head, heart, hands philosophy
Support students who have the potential to become exceptional practitioners and leaders in the community and organized dentistry  
For more information about our programs, to meet with an advisor or schedule a school tour, please contact us: 415.929.6491 / sf_admissions@pacific.edu
In community, 
Stan Constantino, MA
Assistant Dean for Admissions, Student Affairs & Diversity 
Meet With An Admissions Advisor
Schedule an online appointment with our team members.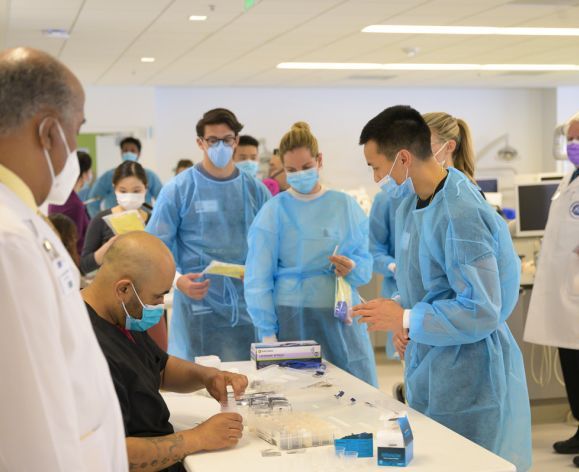 Admissions & Student Services Contacts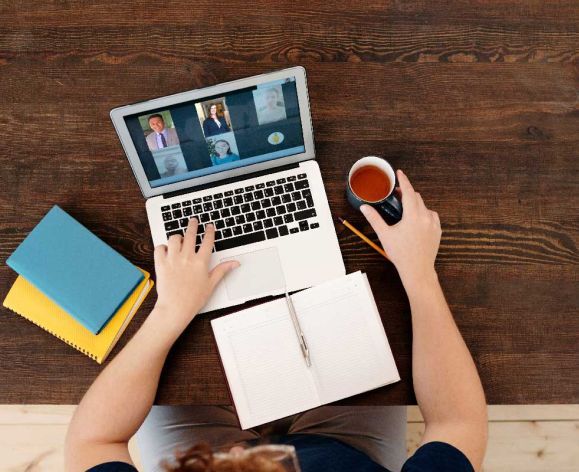 Monthly event series on Zoom for prospective applicants
Discovering Dugoni
Join the Dugoni Admissions and Student Services Team for Discovering Dugoni: The Programs, the People, the Place, featuring discussions, presentations and Q&A on a variety of topics. Prospective applicants to the Dugoni School's DDS, IDS, and Dental Hygiene programs won't want to miss this!