One of the leading programs in the country, our 27-month Graduate Orthodontic Program prepares residents to provide excellent treatment based on contemporary biologic orthodontic principles. Launched in 1971, the program is fully accredited by the Commission on Dental Accreditation and is recognized for eligibility by the American Board of Orthodontics.
Working in a collegial atmosphere of mutual respect, our residents receive training from expert faculty members from across the United States. The rigorous curriculum is a combination of didactic courses, strong clinical experience and research.
Each year, the Dugoni School receives more than 200 applications for the coveted eight spots per class. Upon successful completion of the program, our residents graduate with a master's of science degree in dentistry and a certificate in orthodontics.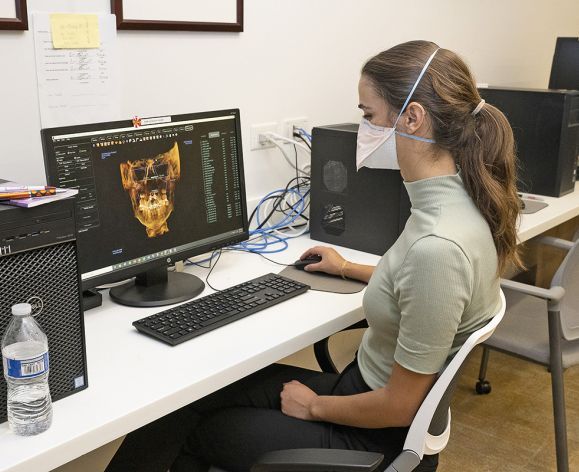 Program & Application Information
Each resident completes a series of coursework and also practices in the clinic. The program is rigorous but the dental school makes every effort to foster a collegial atmosphere of mutual respect between residents and faculty.
Coursework
Didactic courses include principles of orthodontics; cephalometrics and 3D imaging and airway considerations; facial growth, biomechanics, craniofacial biology; cleft lip and palate; research methodology; the appliance laboratory; pediatrics; statistics; anatomy, bone biology and clinical use of temporary anchorage devices; TMD; orthognathic surgery; restorative-orthodontic relationships; practice management and periodontic/orthodontic care.
Clinic Education
Clinical instruction and practice are conducted in the school's orthodontic clinic in six half-day clinics per week, providing treatment for children and adolescents (75% of caseload) and adults (25% of caseload), including multidisciplinary cases (integrated with periodontal and restorative procedures).
Each resident starts approximately 50-55 new patients and 50-60 transfer patients during the residency program.
Residents are also rotated through the Children's Hospital Oakland Craniofacial Panel and the Stanford Sleep Surgery clinic.
Residents are scheduled for didactic and clinical instruction five full days per week and full participation is required. While there is no prohibition of weekend private dental practice, residents' commitments during the program may make extracurricular schedules challenging.
Technology training
Fixed appliance treatment employs the edgewise technique, although instruction permits a wide latitude of clinical variation based on patient needs and special faculty expertise. Experience in treating the entire range of orthodontic problems is provided. Each resident also starts multiple cases utilizing micro-implant anchorage, including MARPE (microimplant-assisted rapid palatal expander) appliances.
From 1998 to 2002 the orthodontic department was the initial testing site for the new Invisalignä technology, and today provides a state-of-the-art approach to treating a wide variety of patients with Invisalignä. Each resident generally starts more than 10 patients with this clear appliance. Complete 3D digital records are obtained from Cone Beam Computed Tomography (CBCT) scan, iTero intra-oral scan, and 3D facial scan. Digital orthodontics and 3D printing technology also allows residents to perform 3D digital set-up, 3D printed indirect bonding, and in-house clear aligner treatment.
MSD (Master of Science in Dentistry) / Certificate in Orthodontics
Students engage in a research project and complete a thesis to qualify for the Master of Science in Dentistry degree. These are submitted for publication in scientific journals.
Research projects include critical review of the literature, development of a hypothesis and the design, statistical analysis and interpretation of data. Research is conducted under the guidance of a faculty member and committee, culminating in a thesis and its defense.
The Department of Orthodontics participates in the American Dental Education Association's Postdoctoral Application Support Service (PASS), a centralized application service for more than 400 participating postdoctoral dental education programs. Applicants can complete an online application or download a copy of the application form from the PASS website.
Completed application materials must be received by PASS prior to their deadline. Check their website for the application deadline.
The completed PASS application and all supporting documents must be received by the admissions committee for the Graduate Orthodontics Program by August 15, 2023.
A non-refundable fee of $75 must be submitted along with your application. Pay application fee here ›
Factors considered by the Graduate Orthodontics Program Admissions Committee include:
Possession of the doctoral degree in dentistry;
Excellence in predental and dental school academic achievement;
Dental class standing;
Graduate Record Examination (GRE) score (Institutional Code 4065 / Department Code 0604);
ADAT not required but will accept;
Dental Match Program code;
Practice, teaching and research experience;
Possession of advanced academic degree(s);
TOEFL scores (for international students only — Institutional code 4892 / Department Code 38)
Dental National Board Examination scores;
Integrated National Dental Board Examination (INDBE) – Results must be submitted to program by November 4, 2023;
Letters of recommendation; and
Course by Course evaluation of dental school transcripts — for international applicants (only evaluations by ECE will be accepted).
NOTE: The faculty in the Department of Orthodontics, at University of the Pacific, Arthur A Dugoni School of Dentistry believe that residency program participation in the Postdoctoral Dental Matching Program is fair and beneficial to applicants. We also believe that Match participation is in the long-term best interest of the specialty. Therefore, we have decided to interview applicants who are applying exclusively to programs participating in the Match.
Disclaimer
The school reserves the right to modify or change admission standards or requirements at any time without prior notice and effective immediately. The information provided on this site cannot be regarded as creating a binding contract between the student and the school.
Digital Orthodontics
Explore the digital technologies we use in the slideshow below.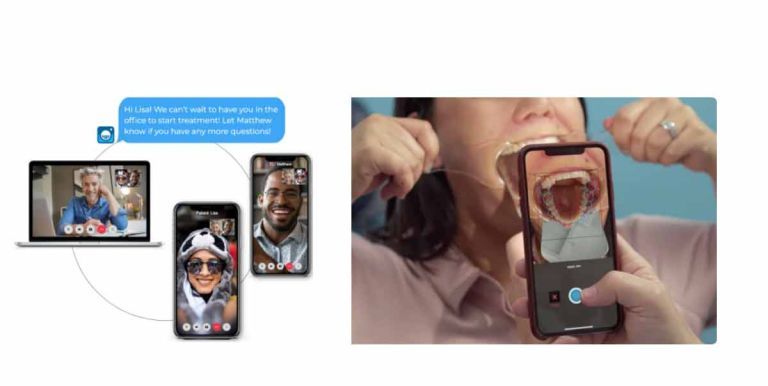 Virtual Appointments
New patient exams or progress consults can be done virtually.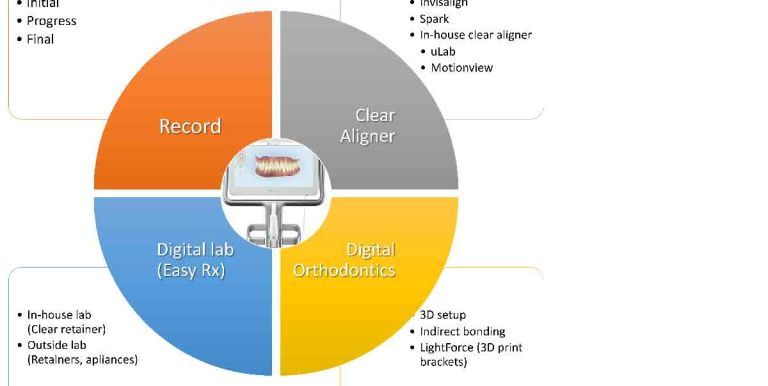 Digital Records
The orthodontic clinic utilizes digital records...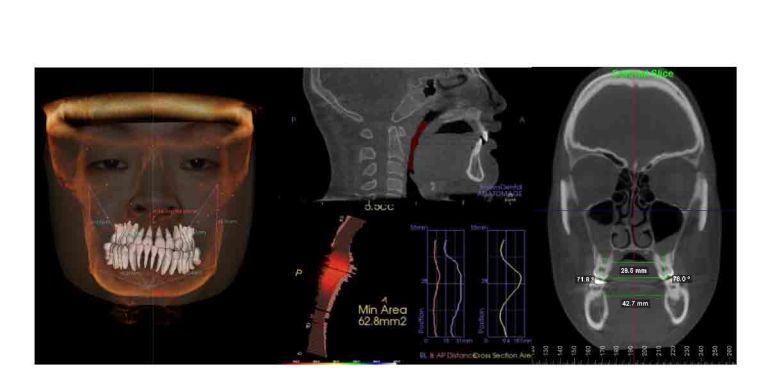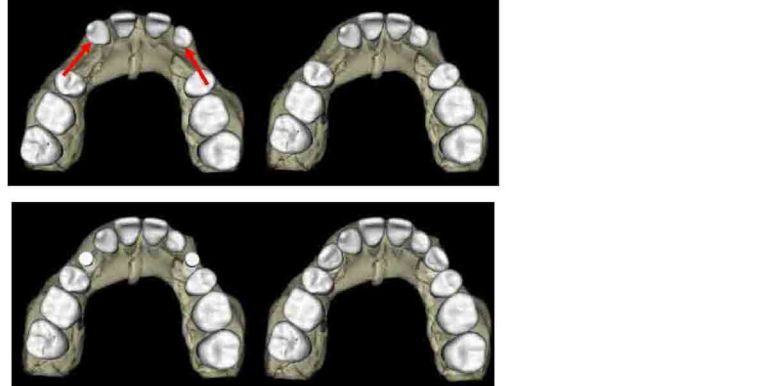 Treatment Plans Informed by Digital Simulation
This illustration shows orthodontic movement and implant-crown simulation in Anatomodel.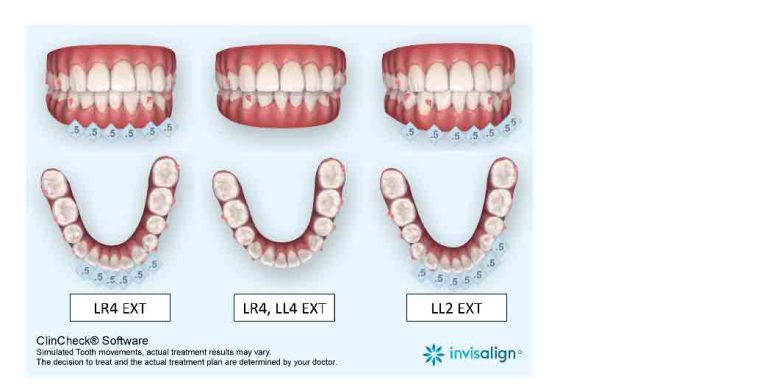 Digital Simulation
Various extraction options can be simulated in Invisalign's Clincheck.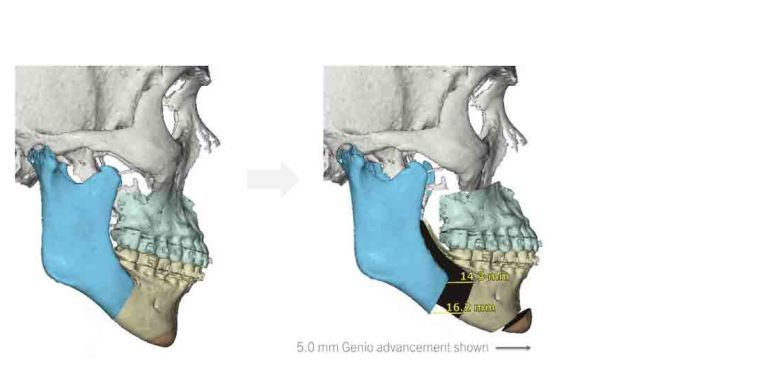 Digital Simulation
Digital simulation and virtual planning can also be utilized for surgical cases.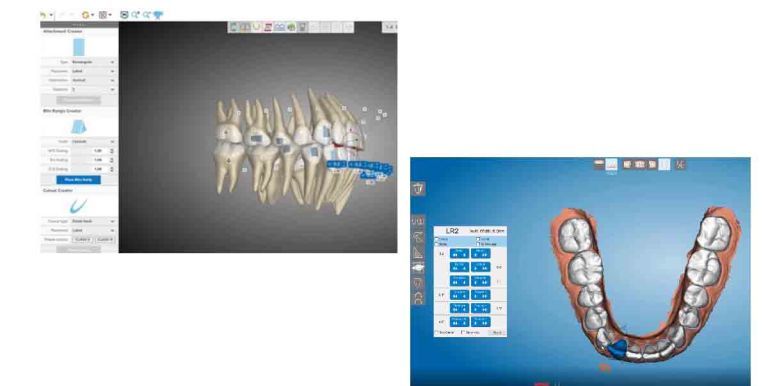 3D Printing
Various clear aligners can be designed digitally and manufactured by various companies or 3D printed in house.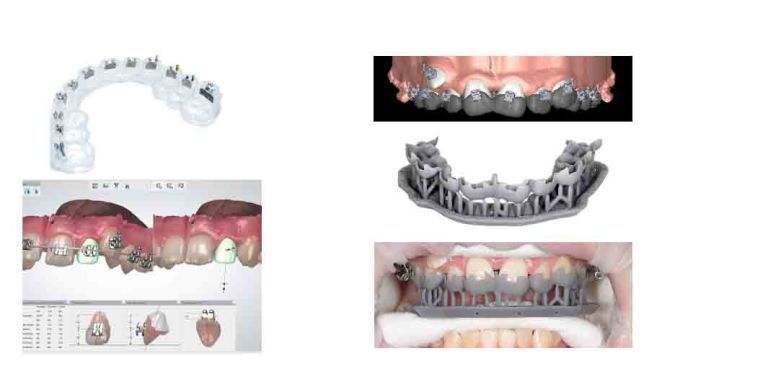 3D Printing
Indirect bonding trays are digitally designed and 3D printed.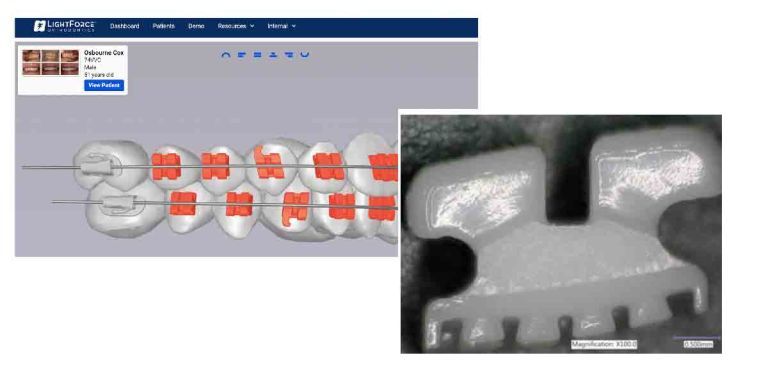 3D Printing
A case can be digitally planned, and customized brackets can be 3D printed.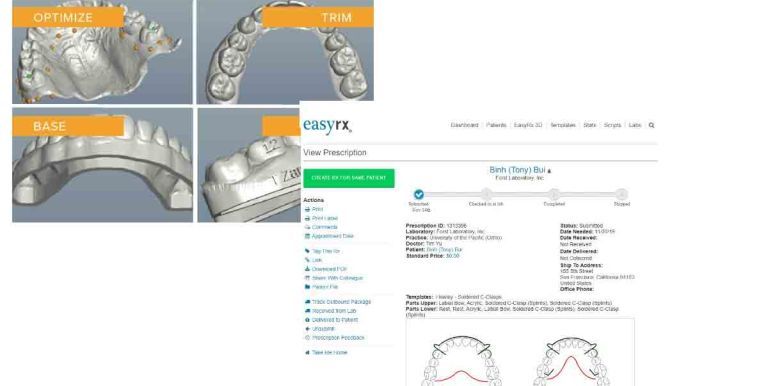 Cloud-Based Digital Platform
We use a cloud-based digital platform for lab prescriptions and secure communication.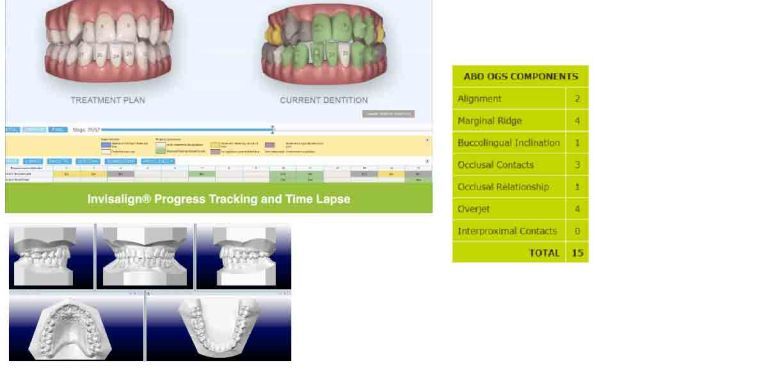 Ensuring Successful Outcomes
Progress and final case review are done with digital tracking and outcome analysis.
Our Orthodontic Clinic
The Redmond Family Orthodontic Clinic at the Arthur A. Dugoni School of Dentistry offers a full range of orthodontic services for children and adults.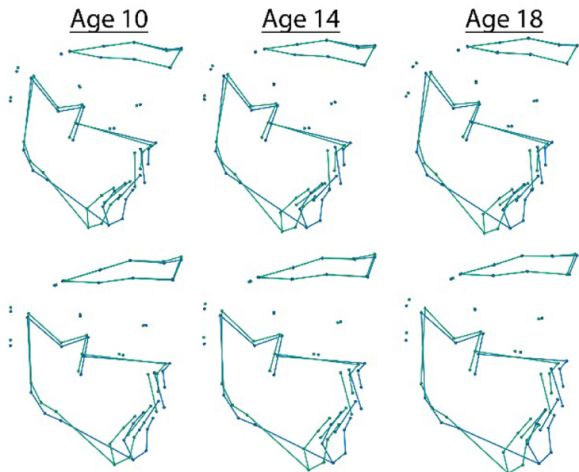 Craniofacial Research Instrumentation Laboratory
The Craniofacial Research Instrumentation Laboratory (CRIL) is devoted exclusively to clinical research that focus on the effects of therapeutic interventions designed to correct dentofacial malocclusions and craniofacial malformations by orthodontic and/or surgical means. The goal of these endeavors is to create better future conditions for evidence-based orthodontic practice.
Contact Us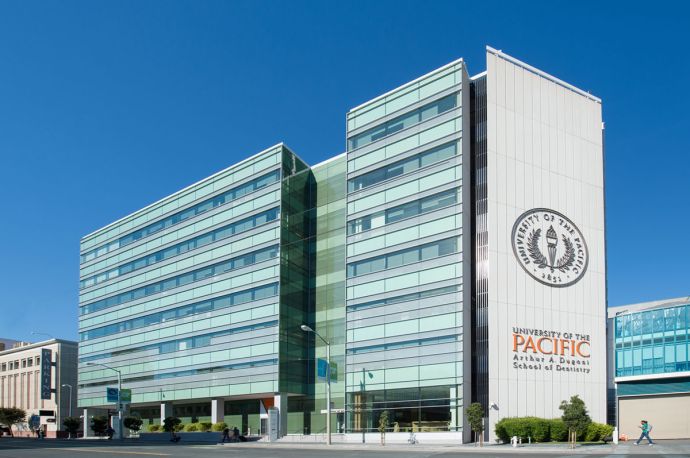 Dugoni Academic Programs
155 Fifth St.
San Francisco, CA 94103