Programs
Nationally renowned dental education programs
We are committed to providing a world-class dental education for our students and comprehensive, affordable patient care for adults and children in a humanistic environment.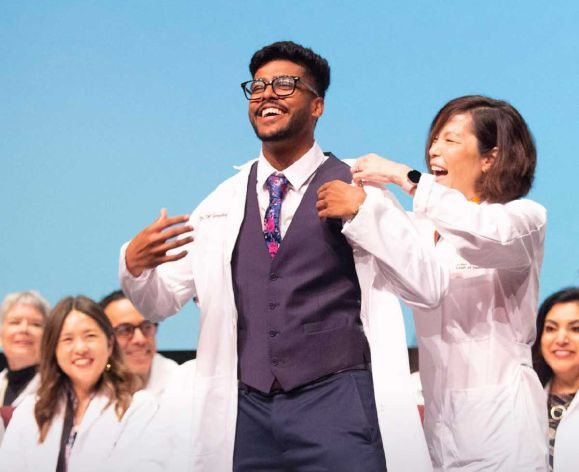 Dugoni School Viewbook
Get an Inside View
You'll find a world of opportunities as a member of the Dugoni School family. Check out our new viewbook and see what our students have to say about their experience!
About the School
The Arthur A. Dugoni School of Dentistry seeks outstanding individuals with a passion for advancing oral health. Through each individual program at Pacific, we identify, recruit and admit applicants who collectively make up a well-rounded and diverse student body.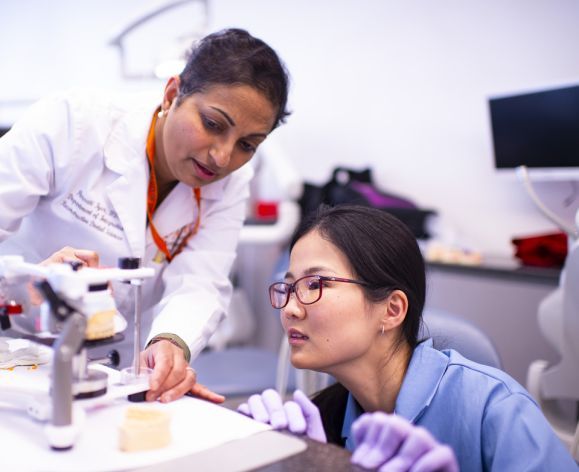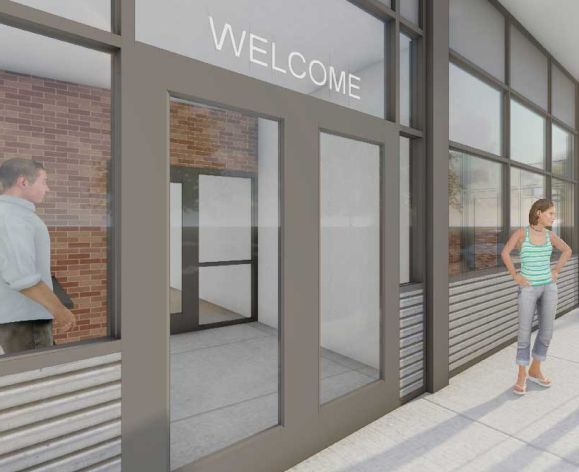 Pacific Health Care Collaborative
Now being constructed in Sacramento, and capitalizing on the strength of Pacific's three health professional schools, this groundbreaking initiative will combine dental and medical services in a teaching and learning environment.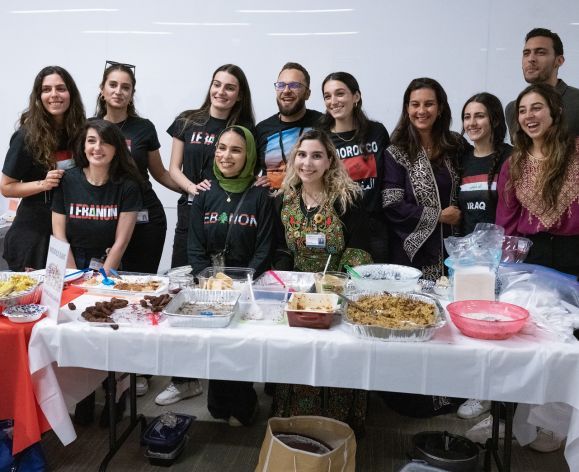 Explore the possibilities
Student Life
The Arthur A. Dugoni School of Dentistry offers students many opportunities to enhance the dental school experience. We present our students with numerous experiences outside the rigors of the classroom and clinic.
Year in Review
The Dugoni School family makes a difference in the lives of thousands of people each year, and we are fulfilling our purpose of helping people lead healthy lives. Our Year in Review report highlights just some of the great happenings over the last year across our academic programs, clinical services, research, community outreach and other areas.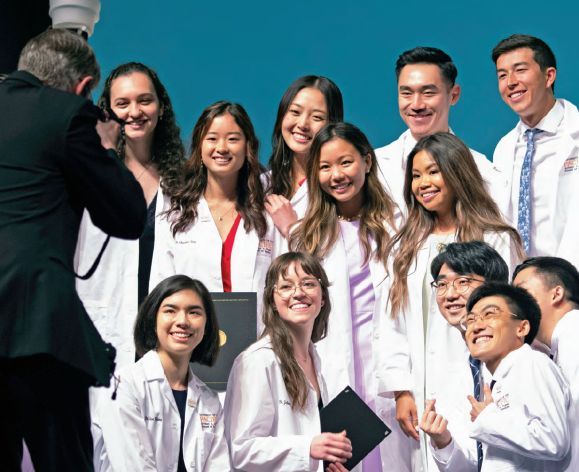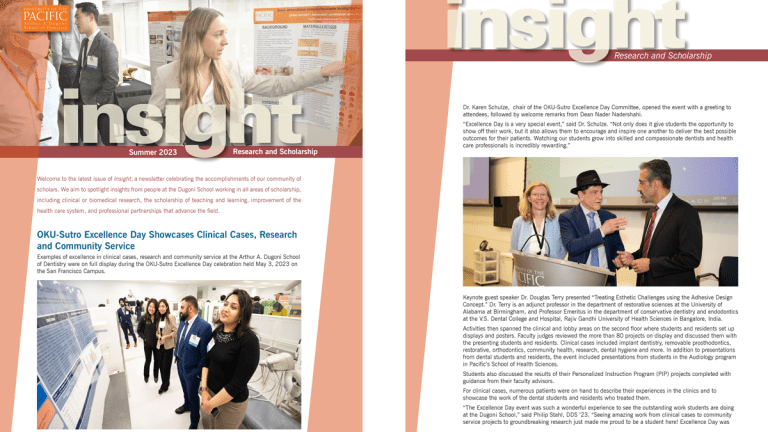 Research Updates from the Dugoni School
Insight Newsletter
Read about all the scientific research happening at the Dugoni School! Summer issue out now.
Read/download the latest issue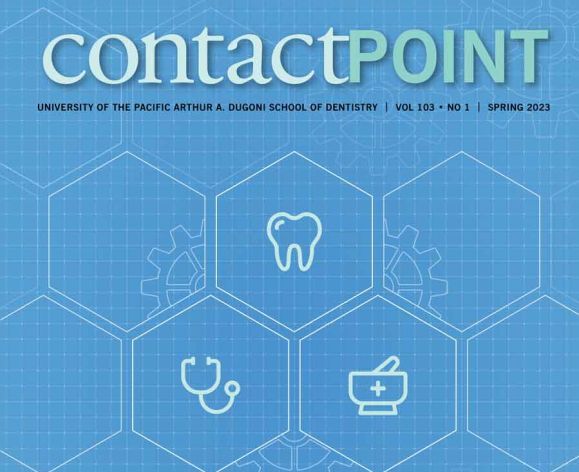 Spring 2023
Contact Point
The latest issue of Contact Point is out now! Meet some fascinating members of the dental school family, read about an exciting new healthcare collaborative, explore the Dugoni School's humanistic leadership and much more.