Programs
Nationally renowned dental education programs
We are committed to providing a world-class dental education for our students and comprehensive, affordable patient care for adults and children in a humanistic environment.
About the School
The Arthur A. Dugoni School of Dentistry seeks outstanding individuals with a passion for advancing oral health. Through each individual program at Pacific, we identify, recruit and admit applicants who collectively make up a well-rounded and diverse student body.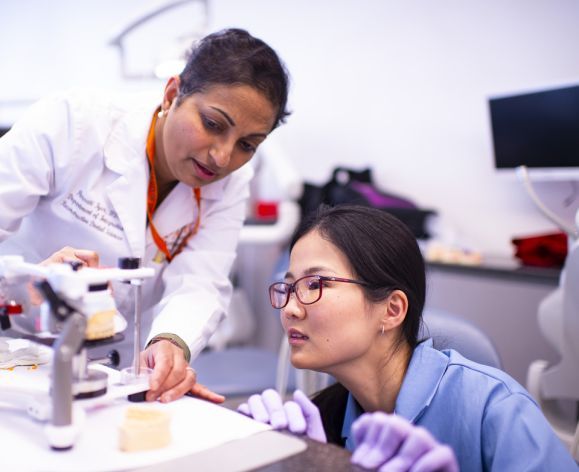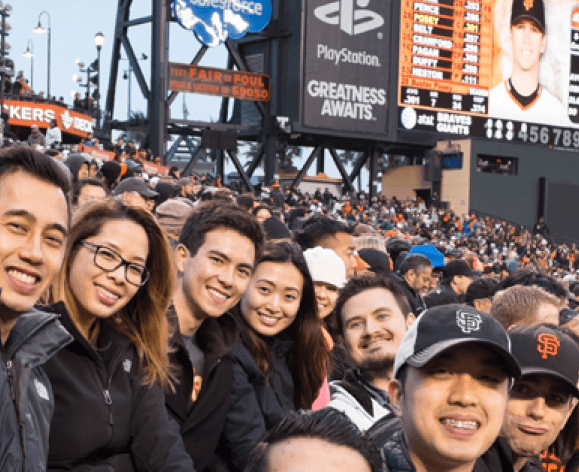 Explore the possibilities
Student Life
The Arthur A. Dugoni School of Dentistry offers students many opportunities to enhance the dental school experience. We present our students with numerous experiences outside the rigors of the classroom and clinic.
Alumni Association magazine
Contact Point
The Fall 2020 issue of Contact Point,our alumni magazine which publishes twice a year, is out now, featuring profiles of faculty and updates about Dugoni School happenings. How has the school adapted to life during the Covid-19 pandemic? Find out here.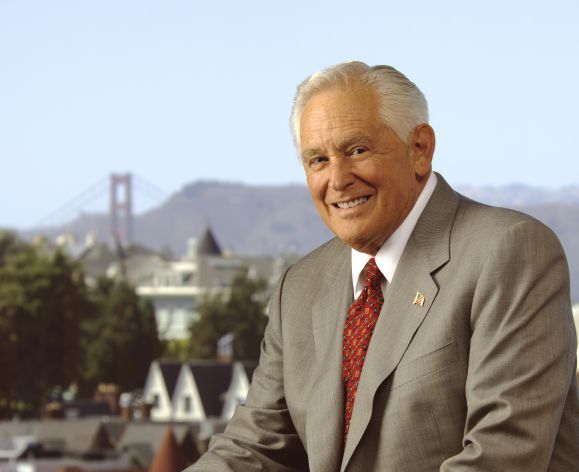 In Memoriam
Dr. Arthur A. Dugoni '48
Read about the remarkable life of our Dean Emeritus Dr. Dugoni (1925 – 2020) who inspired thousands through his life of service, leadership and excellence.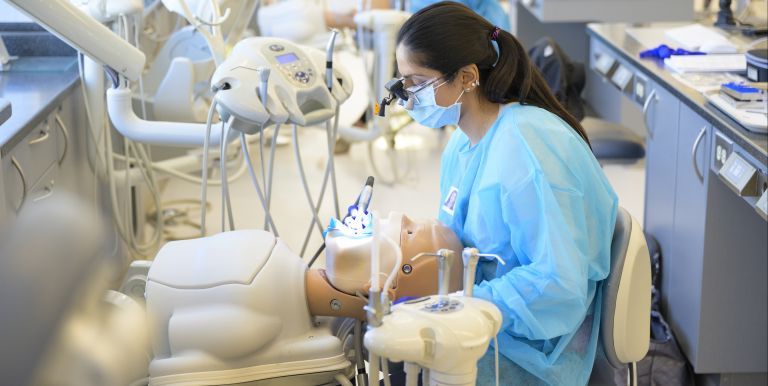 Transforming education
First Simulation-Based Licensure Exam For Dental Students
Due to the recent shelter-in-place orders in the San Francisco Bay Area, the Arthur A. Dugoni School of Dentistry needed to take a new approach for its Spring Quarter and how it prepared graduating students for these crucial exams.
Learn More
Contact Us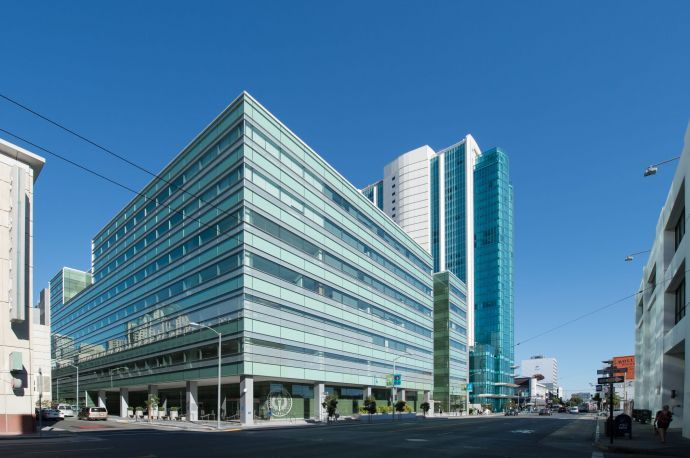 Dugoni School of Dentistry
155 Fifth St.
San Francisco, CA 94103